I'm so glad that you clicked that link!
Stay tuned. We'll send you something soon.
Now:
In the meantime... you can check out some of our trending posts here:
OUR MOST POPULAR CATEGORIES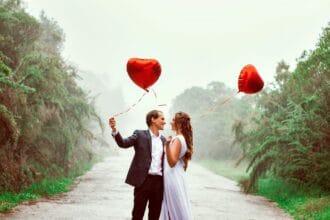 In this post, we're breaking down a list of Valentine's Day captions! I've shared a lot of tips to help men and women with their dating woes, from breaking down awesome kissing techniques to teaching men how to pick the best first date outfit. If you need help...