Hi there, I'm Kyle Boureston, the editor-in-chief of Mantelligence.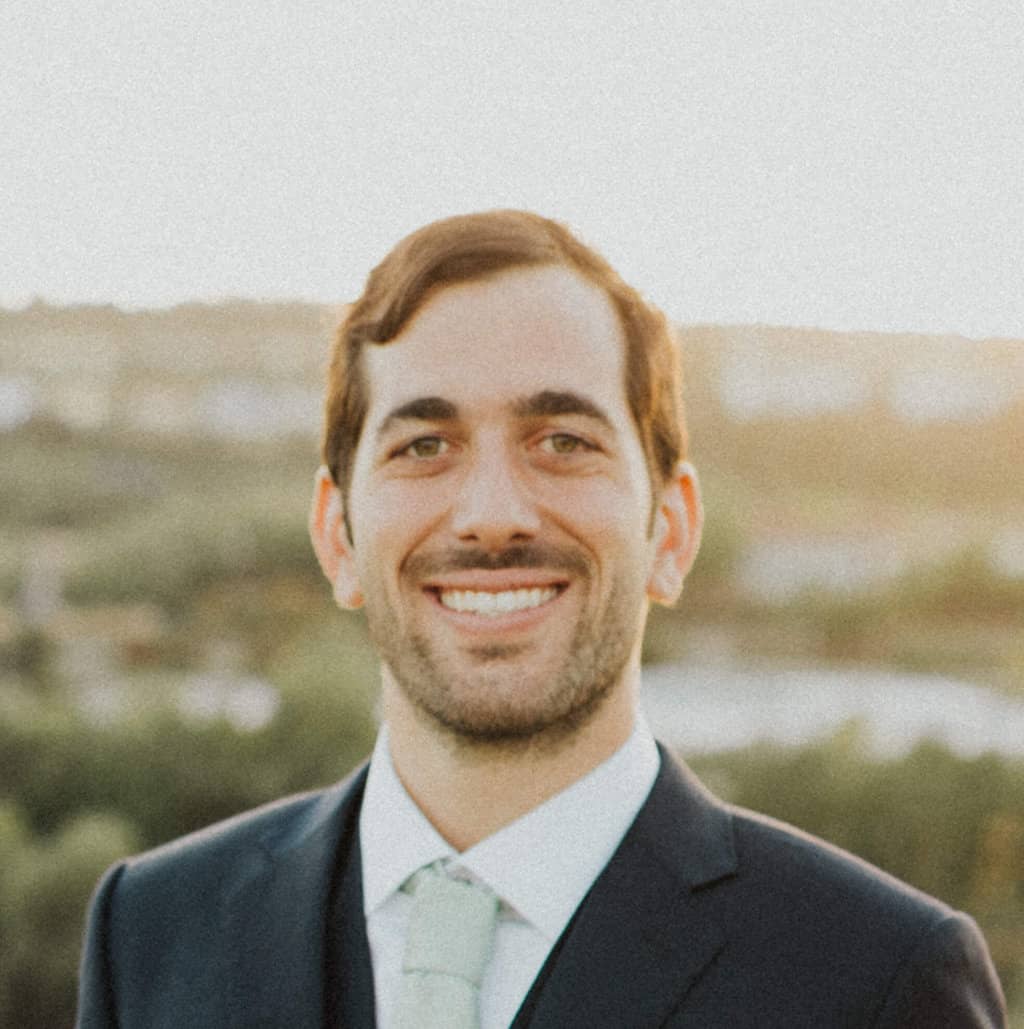 That's me above...
Mantelligence was created because I was tired of reading the same bland, low-quality, and low-value content. I wanted to grow to get better at talking to others, and better at dating... but found that it was hard to find the right type of information online to help me.
What is the right type of content? To me, it follows three fundamental rules:
Rule #1: Easy to understand
Rule #2: Actionable
Rule #3: In-depth
And it's these three rules help us create content with one goal in mind: to help you have better conversations and help you find your life parter.
Now... if this is your first time to the site, here's how you can immediately get the most out of it:
1. Check out these 5 must-read articles
I put together this list of articles that I feel every man should read to help jump-start his Mantelligence.
These are some my favorite articles we've ever published... and if you're looking to become a better, more intelligent man, they're must-read articles:
2. Follow Mantelligence on social media
I'm already subscribed... why should I also follow Mantelligence on social media? Two reasons:
We share different exclusive content here (both from www.mantelligence.com and from our friends in the industry)
We have most of our conversations here (share your opinion and thoughts on an article or topic)
Subscribe to YouTube here (get our latest/best videos, ask us question + chat with our community in the comments section)... and follow us on Facebook here (get inspirational quotes, funny memes, awesome video content, and completely-exclusive conversations to become a better man (all from us + our friends in the industry)).
3. Turn off your computer... and go make some memories
When you're 80, sitting on your rocking chair, reflecting on your life... do you think you're going to remember the time you spent on the computer, or the time you spent doing awesome stuff?
The world is an incredible, beautiful place... don't forget to enjoy it.