Scouring the internet for eHarmony reviews? Not sure if this dating site is for you? Then look no further than our eHarmony review. As a relationship and dating expert featured on UpJourney and Wise Bread, I know all about dating sites. When it comes to dating...
Need some cool date ideas? Don't worry; I've got the coolest date ideas here! When it comes to dating and relationships, I'm your guy. I've been featured on sites like Lifehack and Ideapod. If you check out the countless articles I've written, you'll see I know...
OUR MOST POPULAR CATEGORIES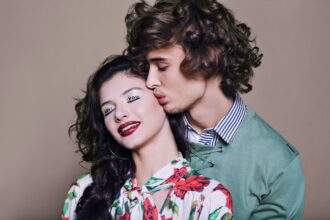 If you are looking for ways to win a woman's heart, check out some poems to make her feel special. Not only are they a work of art, but you can also find some love quotes for her in them. I'm a dating and life coach with published works on sites such as UPJourney and...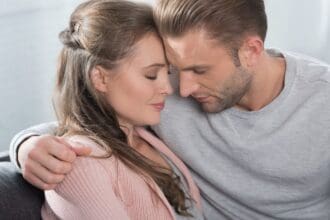 In this article, I'll teach you how to get a girl to like you again. So you let a keeper go and have no idea how to get her back. Luckily, I've written many articles to help men work out their dating woes, from starting a conversation with their crush, what do girls...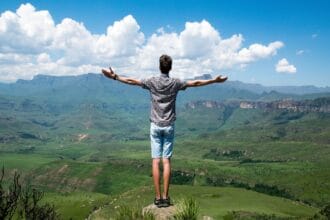 Many people are into Latin phrases about life when it comes to finding meaning and direction in their struggles and everyday life. A lot of these Latin quotes are meant to inspire you to be better. Sites such as Elite Daily and The Odyssey Online have featured some of...
Considering the importance of cover letter can make it daunting to start drafting one, especially if it's for an opportunity you want to take up. I've talked about career aspects like dealing with a toxic boss or 2-week notice letter templates and I've been published...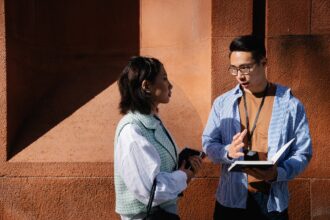 Want to know how to tell someone you are not interested? This post is for you. Rejecting someone can be a tough decision to make. Fortunately, as a relationship expert featured in places like HerNorm and Ideapod, I've covered breakups and disinterest. I'll teach you...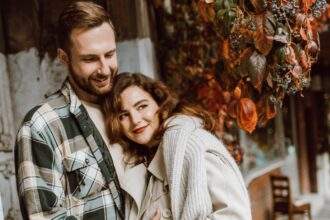 We were up late last night watching Alpha M's video about how to be irresistible to women, and we thought that we could actually add some more tricks to that. So, here we are. 7 Psychological Tricks To Be Irresistible Since we really want to help you out, we will also...
Conversations games keep the ball rolling. If you're looking for the right question games, this post is for you. I have a lot of knowledge on how to keep the conversation going. As a published expert on websites such as iHeartRadio and Elite Daily, I want to share the...