Category:
Trivia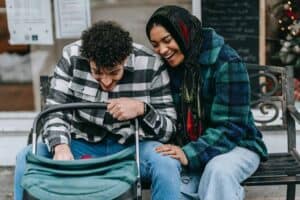 Do you want to know more trivia about babies? I've written articles about questions and fun things...
Read More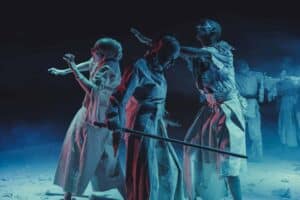 Here's some Hamilton trivia for the trivia lover in you! I've written plenty of trivia articles...
Read More
General trivia questions are fun and are here to stay! I know because I've written many quiz posts...
Read More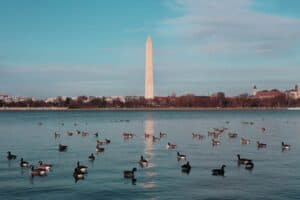 We have some fun presidential trivia here that you need to calm your nerves after a dramatic and...
Read More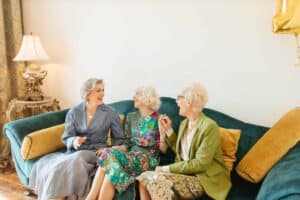 Bring yourself back to the '80s with this post about the best Golden Girls trivia. We've done a...
Read More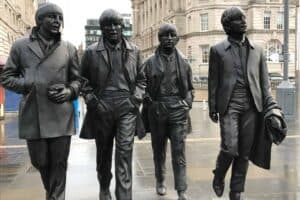 Ready to challenge your brain with this ultimate Beatles trivia list? If you love reading fun...
Read More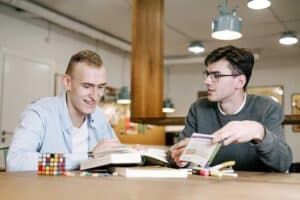 Are you looking for interesting Christmas Bible trivia for your Christmas trivia game? This post...
Read More
If there's one thing we love at Mantelligence, it's holiday trivia. Yep, we love holidays, and we...
Read More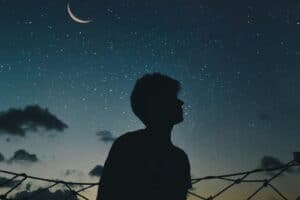 This post will be about the best space trivia there is in the whole universe! Everyone loved our...
Read More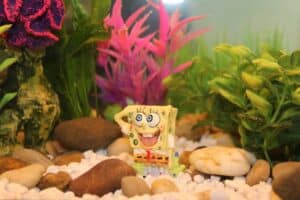 Are ya ready for the spongiest Spongebob trivia? Aye, aye, captain! Cartoon trivia? We know our...
Read More
This article is a list of hard Christmas trivia you can use at your next Christmas party....
Read More