Category:
Trivia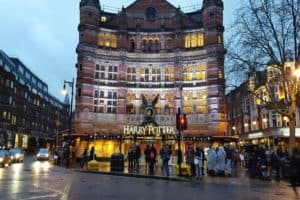 Calling all Harry Potter fans: are you ready for our Harry Potter trivia questions? They make...
Read More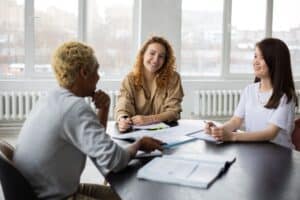 If you need a list of multiple choice trivia questions with answers, we've got one! Trivia...
Read More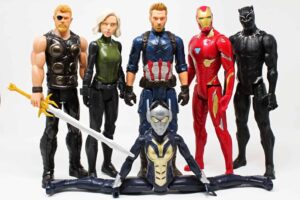 If you're a fan of Avengers, then you'll love this Avengers trivia quiz. I'm not just a huge...
Read More
If you want your fill of Parks and Recreation trivia, then this post is for you. Parks and...
Read More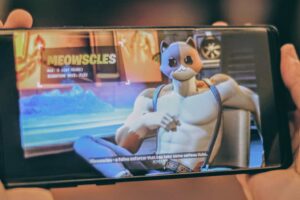 Want to impress them with not just your flair for playing video games but with Fortnite fun...
Read More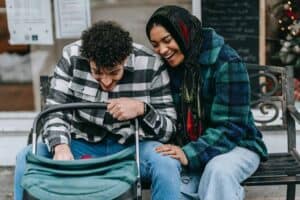 Do you want to know more trivia about babies? I've written articles about questions and fun things...
Read More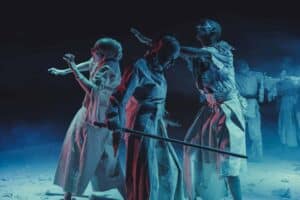 Here's some Hamilton trivia for the trivia lover in you! I've written plenty of trivia articles...
Read More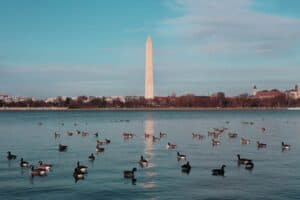 We have some fun presidential trivia here that you need to calm your nerves after a dramatic and...
Read More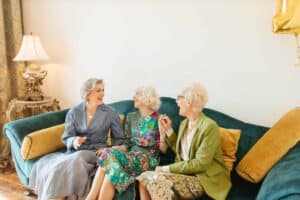 Bring yourself back to the '80s with this post about the best Golden Girls trivia. We've done a...
Read More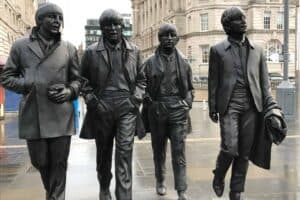 Ready to challenge your brain with this ultimate Beatles trivia list? If you love reading fun...
Read More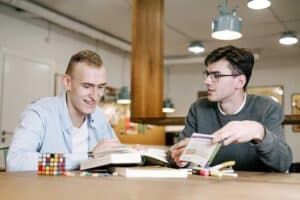 Are you looking for interesting Christmas Bible trivia for your Christmas trivia game? This post...
Read More