Oh no, it looks like the page you were looking for no longer exists. If you're looking for something specific, you can use our search:
Or check out some of our most popular posts: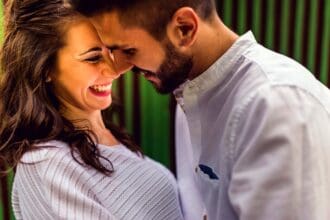 In this post, we're breaking down a list of dirty things to say to your partner when you're feeling extra naughty. Communication matters, even in bed, which is why I share a lot of tips to help men and women make the most of their conversations, from conversation...