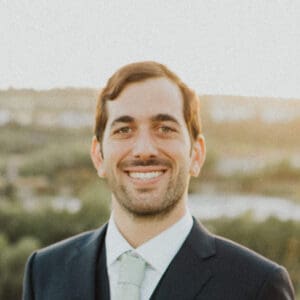 CREDENTIALS
Founder And Managing Editor At Mantelligence
Dating And Relationship Coach
Communication And Conversation Expert
ABOUT THE AUTHOR
Conversation and communication has always come naturally to Kyle. He never found difficulty talking with people... from strangers to colleagues to friends. Relationships on the other hand, were not as easy. He struggled for years to build the confidence to talk to girls, and make real connections with partners. Through this struggle, he developed his own tricks and hacks to make the process of dating substantially easier.
He has shared his tricks on mantelligence.com and the MantelligenceDating YouTube channel for the past 9 years and has been able to help tens of millions of people looking to connect and have better relationships. His work has been widely featured across the web, and his website and YouTube channel have received countless accolades.
He lives in Austin with his wife and border collie. On the weekends, you'll find him hiking, cooking, or trying a new restaurant.
FEATURED ON
7 Important Relationship Questions You Must Ask Your Partner (Marriage.com)
Flirty Conversation Starters To Try With Your Crush (Bolde)
Codependency: How to spot the signs and heal (Reader's Digest)
Approved Style Blogs & Guides (Real Men Real Style)
How to Talk to a Woman: The Conversation Skill That Makes You Attractive (Mars Venus)
Cute Things Girls Do That Guys Love (Luvze)
35 Super Fun Questions For New Friends (Brit + Co)
6 Reasons Why Women Have Higher Standards in Dating (Ask Men)
Activities Couples Can Do When Bored At Home (Bonobology)
Productivity Meeting Icebreakers: Ideas for Virtual Teams, Large Groups & Managers (Research.com)
Ask Your Partner These 30 Questions To Spark Some Seriously Deep Convos (Elite Daily)
Managing Holiday Stress for the Stressed (Anxiety & Depression Association of America)
Start Planning, Here's How To Live Your Best Life In Iso This Long Weekend (Urban List)
20 Genius, Money-Saving Travel Hacks You've Never Heard Before (Refinery29)
33 Fun Scavenger Hunt Ideas to Find Adventure In 2023 (Snack Nation)
New Girlfriend? Here are 7 Special Things You Could Do For Her (Swagger Magazine)
True Crime Fans Are Obsessed With This Forensic Psychology YouTube Channel (Vice)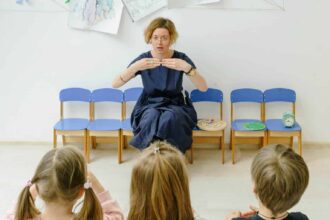 Would you rather questions for kids are essential! I'm an expert joke-master and conversationalist. I've written countless articles on having conversations and been featured in many publications. So I know it can be super enjoyable conversing with children, but it can...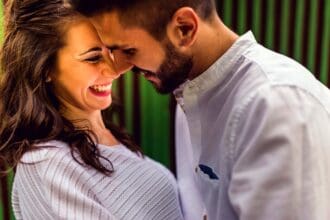 In this post, we're breaking down a list of dirty things to say to your partner when you're feeling extra naughty. Communication matters, even in bed, which is why I share a lot of tips to help men and women make the most of their conversations, from conversation...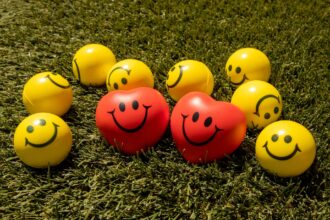 Emoji riddles with answers are something new to try with friends and family! Don't you get tired of the same games you play every get-together? As your resident gamer and master of icebreakers, I suggest you try emoji puzzles with answers. My works have been featured...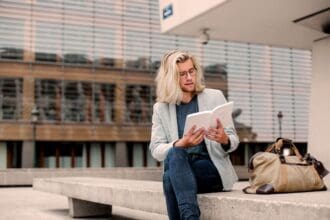 What exactly is a Zeta male? We've heard about the five male personality types; alpha, sigma, Beta, delta, and omega. But the zeta male personality is something quite new for some of us. As a dating and life coach, I've encountered almost all types of personalities....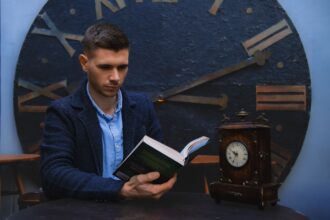 A theta male is one of the many different male personality types you'll meet, and it helps to learn more about them! I have a lot of expertise in writing about male personality types, and if you'd like to read my works, my articles have been on sites such as Best Life...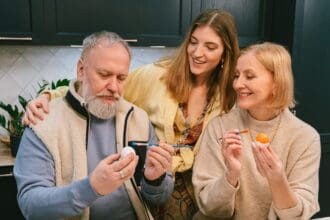 This is the best list of easter riddles with answers you need! If you need fun easter trivia for your gatherings, you're in the right place. Luckily, I've been featured in Sorry on Mute and Outwittrade for my expertise in icebreakers and trivia. That's why I'm the...
In this post, we're going through a list of awesome alpha male quotes to help you live your best life. I've shared a lot of tips to help men live out their greatest potential, from finding their personal values to dressing for success, and sometimes, all a man really...