Category:
Featured
Image: Miraclebrand.co | Post Images: Mostly via Miraclebrand.co A Reliable Miracle Sheets Review:...
Read More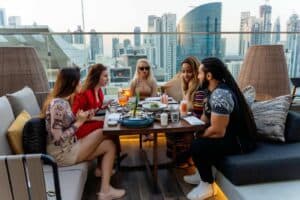 Some funny questions to ask friends are always handy to have for great conversation starters. And...
Read More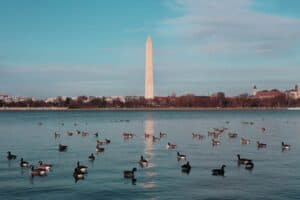 We have some fun presidential trivia here that you need to calm your nerves after a dramatic and...
Read More
If you're a new father anxious about preparing for fatherhood, you've stumbled upon the right...
Read More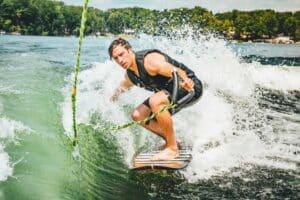 In this informative post, I will tell you all about a lesser-known hero - the gamma male. We've...
Read More
Have you ever played the Never Have I Ever Game? (Here's where you say, "I have" or "I've never".)...
Read More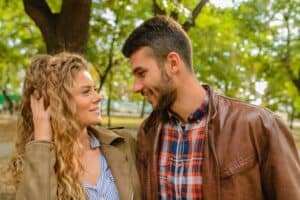 If you and your girlfriend have a hard time coming up with names to call your boyfriend, leave it...
Read More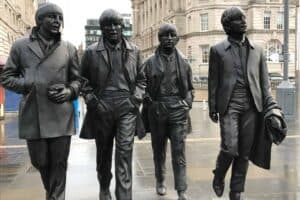 Ready to challenge your brain with this ultimate Beatles trivia list? If you love reading fun...
Read More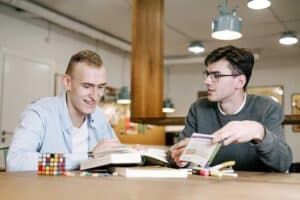 Are you looking for interesting Christmas Bible trivia for your Christmas trivia game? This post...
Read More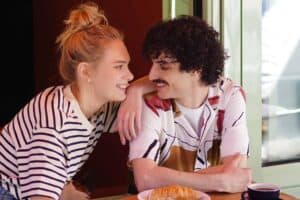 We'll give you the best Pokemon pick up lines in this post. Like the other anime pick up lines...
Read More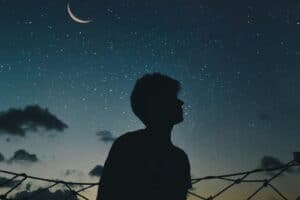 This post will be about the best space trivia there is in the whole universe! Everyone loved our...
Read More